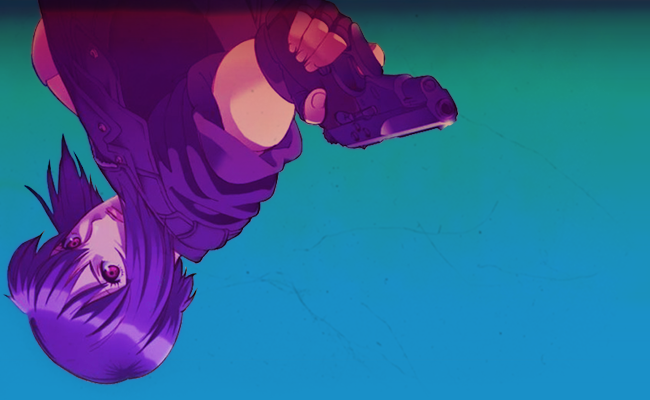 Rules + Guidelines
Please read through these rules + guidelines and be sure you understand them before proceeding to the join form.
1. You must be a fan of
Major Motoko Kusanagi
.
2. You must provide a valid, working email address.
3. You must indicate your country.
4. You must provide your first name or a nickname.
No special characters or underscores.
Please refrain from using crude or offensive nicknames.
I retain the right to alter your name/nickname if I deem it inappropriate.
5. A website is
not required
, but if you do have a website and you want it to be listed please note the following guidelines:
Please only submit an active website, you can always edit your information once your site is active.
You must link back to Hard Shell (http://www.elegant-machine.net/kusanagi), using a text link or one of the buttons provided on the codes page.
Your site may not be listed if it contains offensive content such as racism, hate speech or other content I deem inappropriate.
No direct linking of codes! If you don't understand what that means you can learn here. If you want to put a code up on your LiveJournal profile page (for example) you can use an image host like photobucket.